Build Wealth With LeafNFT
Hold tokenized ownership of product lines
Receive ongoing profit distribution
Get credits for contribution
P2P Marketplace
Create unique products
LookRev design and marketing tool helps consumers co-design products and find the right product-market-fit.
A product line starts with a specific type of product. It provides many choices of colors, designs, textile and ideas, and grows into many product options.
Consumers use the LookRev platform to virtually outfit products with their selfies, customize and purchase the custom product they truly like.
When a consumer purchases a custom product, the sale is credited to its product branch on the LookRev tree blockchain registry.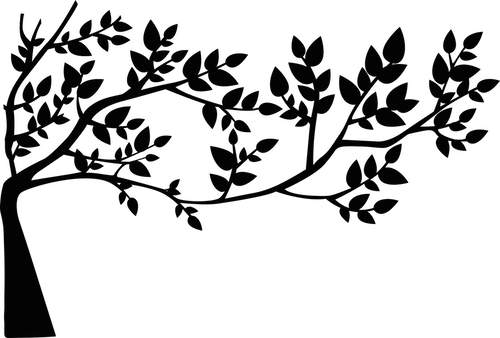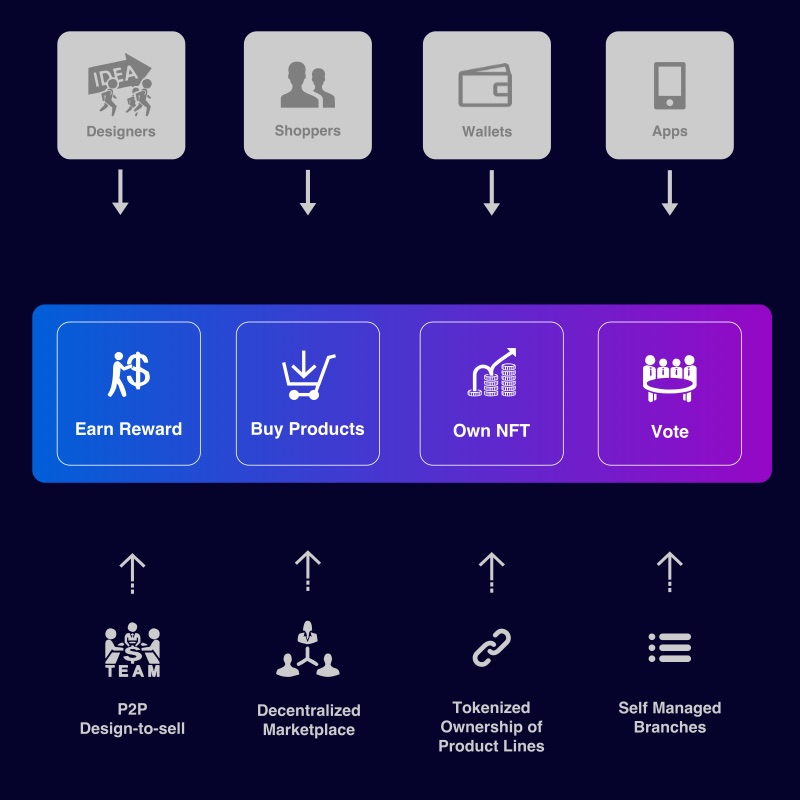 The ownerships of the product lines are tokenized as NFT collectibles, held by the owners of the LeafNFT tokens.
Each LeafNFT token is unique. A LeafNFT token is associated with a branch on the LookRev tree, which represents its product line. LeafNFT are ERC721 tokens, exchangeable on the NFT market.
The profit received from the sale are regularly distributed to the LeafNFT token owners using smart contract.
LooksCoin is a functional utility token. It can be used to purchase goods and services on the LookRev marketplace, vote for branch decisions and more.
LooksCoin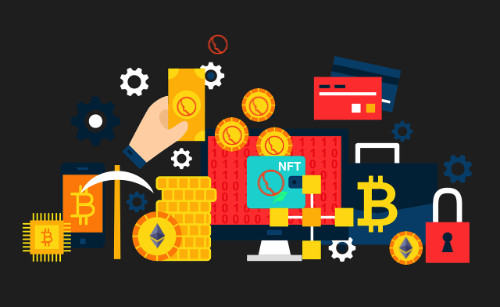 NFT & ERC20
Tokens & Smart Contracts
iOS & Android
Mobile And Web Apps
Unlimited
Product Catalogs
A Platform for Collaborating on Creativity
Changing the way creative products are made and sold.
Transparent
Provide a trustworthy holistic view of the origin and attribution of creative products, and people who contribute to its making.
Secure
LookRev's data is secured by the blockchain network. Cryptographic signatures guarantee the integrity of data.
Reliable
LookRev registers tokenized ownership of product lines using NFT tokens, reducing risk and enabling a smooth selling process.
Open Network
LookRev provides an open network in a space traditionally impassable, and builds a trustworthy foundation for collaboration.